We put the

Power to Grow


in your hands

Our mobility solutions are designed to
facilitate your route to market strategies
and processes.
Power your Route to Market Strategies
Our solutions are developed as highly functional and customisable platforms to streamline sales, distribution, and trade activities. Easily access real-time data and insights to make informed decisions and optimize your sales performance. We have also integrated all solutions with business intelligence embedding valuable analytics and reporting to identify trends, areas for improvement, and opportunities for growth. Furthermore, all our solutions are designed to be AI ready, to enhance productivity and accuracy.

With our SaaS platforms, you can accelerate your route to market strategies and stay ahead of the competition. By leveraging our innovative tools and real-time data, you can quickly adapt to changing market conditions. Our ultimate goal is to help you succeed and achieve your business objectives while powering growth and revenue for your organization.
MobileOne Technology's SaaS model is a game-changer for organisations seeking quick and affordable solutions. With their cloud-based offerings, clients can quickly implement solutions and reap the benefits in a short period of time. Whether you're looking to streamline operations or grow your business, MobileOne Technology's SaaS solutions are a hassle-free way to achieve your goals without expensive investments in hardware or software. Get started today and experience the benefits of MobileOne Technology's innovative solutions.

mOne solutions cover a wide footprint directly or through business partners in the ASEAN region including, Singapore, Thailand , Philippines, Indonesia, Cambodia and Brunei
Proven solutions and platforms
knowledgeable about your industry
6,000+
device installed with our solutions
8,000+
users of our platforms
50+
companies are powered by our solutions
10+
countries covered by us
Join our trusted client in the digital evolution to power your organisation's growth.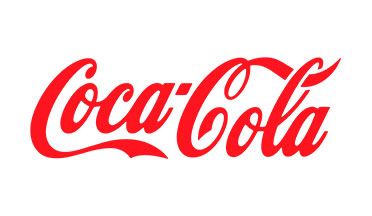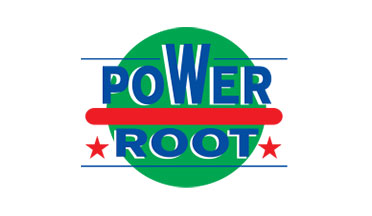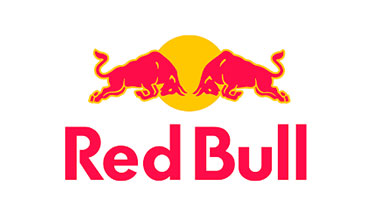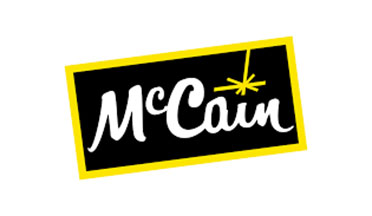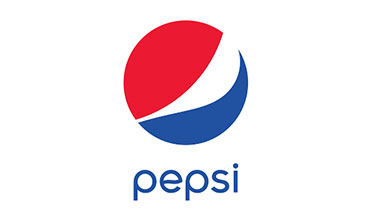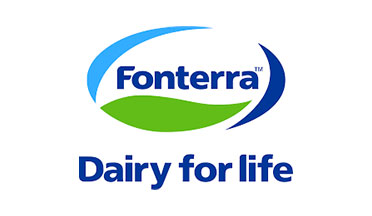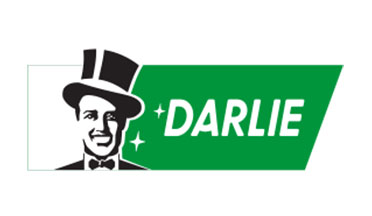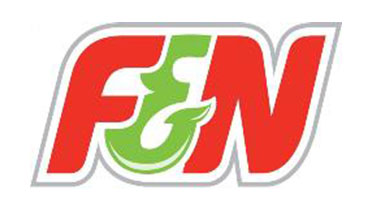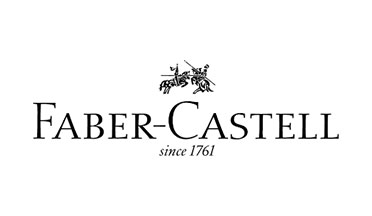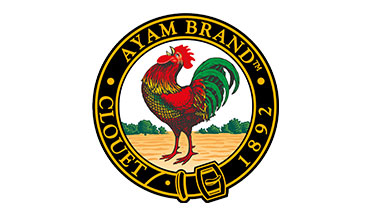 Let's connect
How can the companies know if the mobile workforce is being kept in the loop about their latest promotions? How…

Are you looking for ways to streamline your field tasks? Mobile technologies are revolutionizing workplaces at an incredible rate.

Field force management solutions are a complete package for companies to organize and streamline their promoters and field activities. It…
More News & Update
Customised

Solutions and Services

We design and develop customised solutions and provide outsource services that cater to your organisations' unique requirements.